New York Hunting Lodge
Trophy Whitetail Deer, Hogs, Pheasant and Exotic Game Hunts
Easton View Outfitters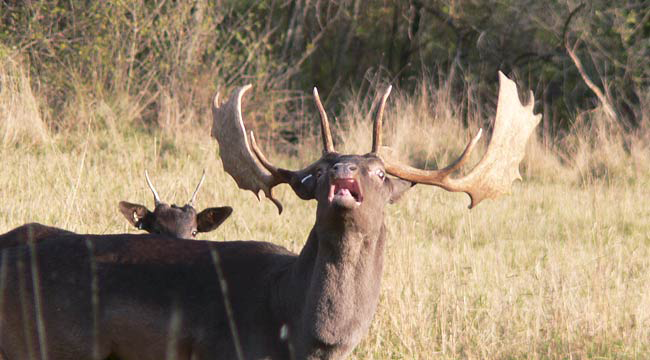 Our beautiful private hunting preserve is located in Easton, New York. Easton View Outfitters offers both free range and preserve hunting opportunities for a wide variety of big game and upland bird hunting. Our private 2.5 mile circumference preserve includes every kind of terrain from fields and swamps to rolling woods and mountains.
Come Hunt:
Rock Mountain Elk
Whitetail Deer
Fallow Deer
Wild Boar
Exotic Ram
Wild Turkey
Variety of Upland Birds
At Easton View Outfitters, we will be happy to tailor a hunt to meet the needs of your group or business associates. Our Hunting Lodge is an excellent venue to bring corporate clients! Family retreats are also an option.
Lodging Options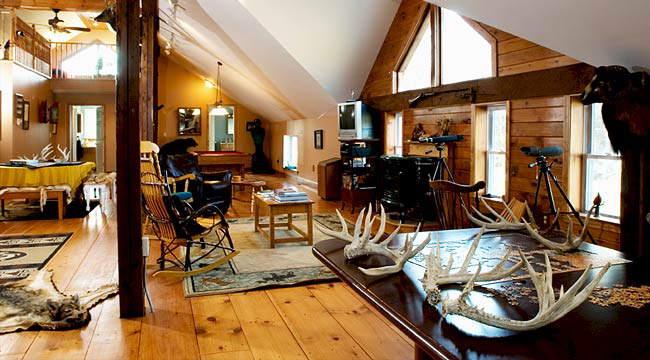 NEWLY REMODELED MAIN LODGE
Our beautiful main lodge features all the comforts of a luxury lodge with a vaulted den, fully equipped kitchen, private bedrooms, game room with pool table and gaming table and a deck with a beautiful view of the property. Enjoy soaking the aches of the day away in the hot tub. (Top 4 photos)
LAKE DESOLATION
Nestled in the Southern Adirondacks, surrounded by beautiful mountains and streams, our Lake Desolation Lodge sits on private land lease with access to State Land as well. No other property can give you a hunting experience like this. With the lands vast jagged peaks, not only will the views be breathtaking, the hunting will be too. Enjoy hunting not only the free range big bucks of the area, but also some of New York's biggest Black Bears. This area hunts the northern NY zone season, allowing you to hunt Whitetail Deer and Bear, Turkey and Coyote.
NEW FAIR CHASE HUNTING AREA
We have recently acquired a new fair chase hunting area located in Lake Desolation, NY, near our main lodge. Also recently acquired an area in Grafton, NY which allows hunts in the southern NY zone, which is a short 35 minute ride from our base lodge!
Top Quality Hunting and Service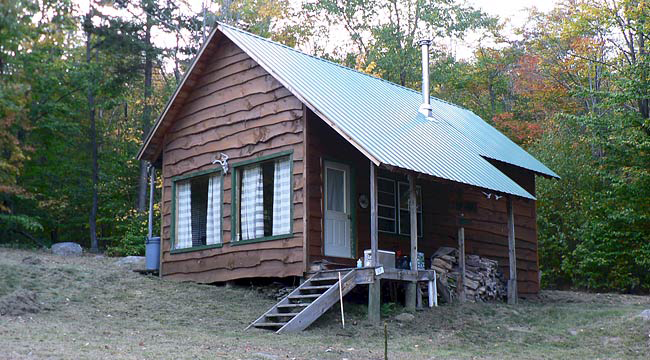 At Easton View Outfitters, you can count on top quality hunting and customer service. Not only do we offer excellent big game and Exotic game hunting, but we also have Pheasant and Turkey hunting as well.
Located 1 Hour North of Albany, NY
Easton View Outfitters – Facebook