California Hunting Guides
Find California Hunts on the Map
Hunting in California
California is a state many people think of for sun and surf, but not many people realize is also a great place to hunt. It's astounding beauty, rich landscape and abundant wildlife make California a sportsman's dream!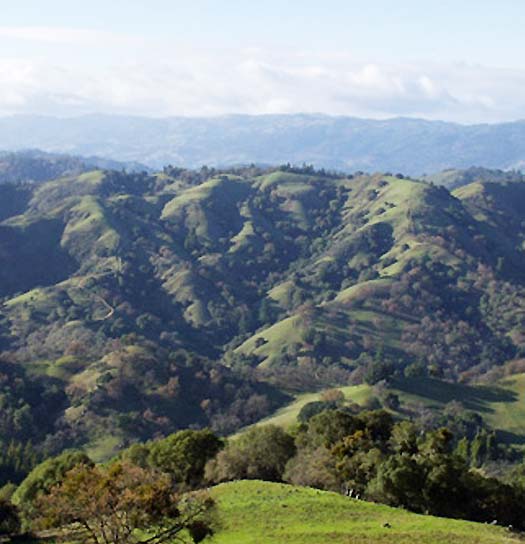 California Hunts Available:
California has guided hunts available for Blacktail Deer, Boar – Hogs, Bear, Antelope, Elk, Big Horn Sheep, Wild Turkey, Pheasant, Quail, Partridge, Dove, Pigeon, Duck and Geese. If archery is your passion, you can hire a guide to take you out hunting for Bear, Boar Hogs and Deer. These guided hunts are not only affordable, they also allow hunters to ensure they are safe and following local hunting laws and regulations. Many of the guides are also outdoor outfitters, so they can make sure you have the proper gear. They can also help you find a hunting lodge that suits your needs. There is sure to be a lodge to fit every hunter, including some that are on private ranches where you can hunt as well. There are also acres and acres of public land available for hunters to hunt on.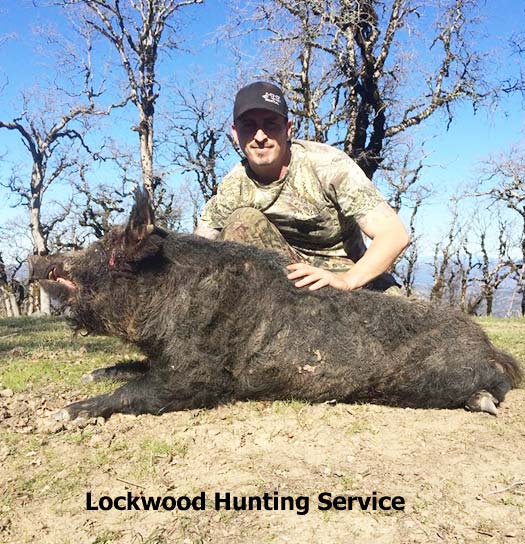 California Terrain and Wildlife Habitat:
The terrain of California is very diverse. In the northern half of the state there are 7 distinct geographic areas. The Klamath Mountains, Cascade Range, Modoc Plateau, Basin and Range, Coast Ranges, Central Valley and Sierra Nevada. In the southern part of the state are 5 geographic areas. They are the Transverse Ranges, Los Angeles Basin, Mojave Desert, Peninsular Ranges and Colorado Desert. With all of these distinct geographical areas, you can imagine that the wildlife is just as varied.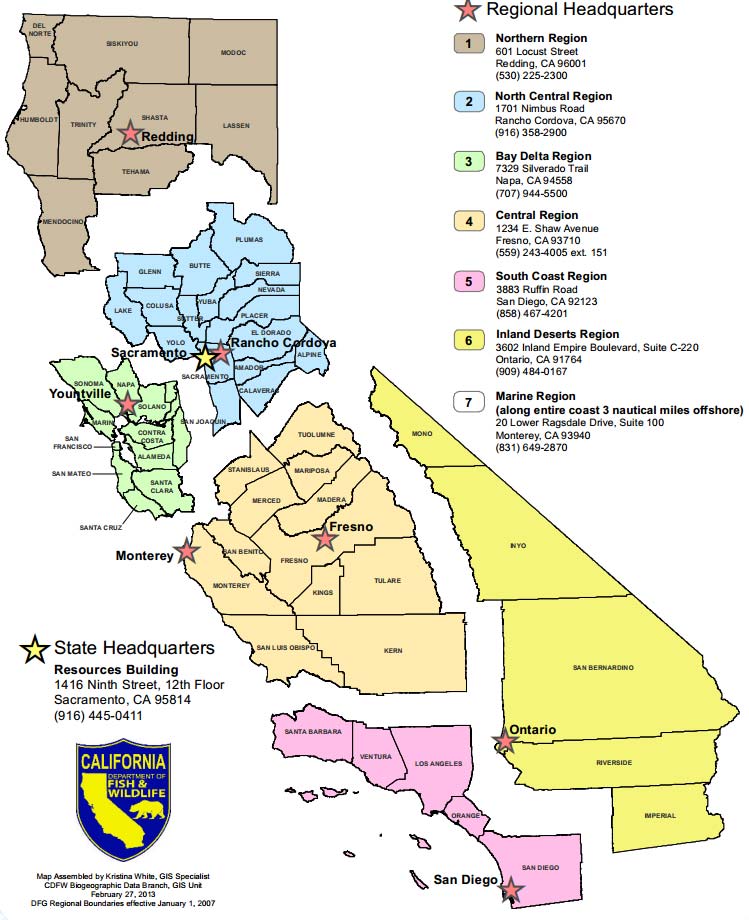 The state can boast that it has more different species than any other state in the United States, and they also have the greatest number of species that occur nowhere else in the world. Elk, Bighorn Sheep, Wild Boar, Waterfowl, Deer, Bear, Antelope, Game Birds, and a whole host of small game species are some of the game available to hunt in the state. In addition, California offers snow skiing, surfing, hiking, camping, incredible fishing and plenty of sight seeing. There is never a shortage of things to do here!
California Hunting Licenses & Regulations
As with any other state, there are laws and regulations you must follow while there. You will want to make sure and check the California Department of Fish and Wildlife website in order to become familiar with these laws, especially as they relate to non-residents. Archery season is particularly heavily regulated, and there are also laws pertaining to the type of ammunition you may use. If you check with one of our featured guides or outfitters, they will also be able to help you with licenses and regulations. 
If you are looking for a place to hunt where there are plenty of animals and breathtaking scenery, you have found the place!