Find Tennessee Hunts on the Map
Hunting in Tennessee
The state of Tennessee is an incredible place to hunt for many reasons.  Abundant game numbers, variety of hunting species, and beauty of the state to name just a few.  Topping the list is Whitetail Deer, Turkey, Quail, Hog and Waterfowl.  But the Tennessee landscape provides a perfect habitat for a huge variety of wildlife.  Elk, Red Stag and Bear are now thriving, and available for limited hunting.  The perfect habitat also enables game preserves to offer a wide variety of exotic game species such as exotic ram (Dall, Corsican, Mouflon) and exotic deer (Axis, Fallow, Sika) and Red Stag, Buffalo and many others.  Wild Hog hunting is offered year round, as is many other exotic game species.   The warm Tennessee hospitality is just one more reason to plan a hunt here!  Our featured hunting preserves and lodges will have you looking forward to bringing your friends on the next hunt!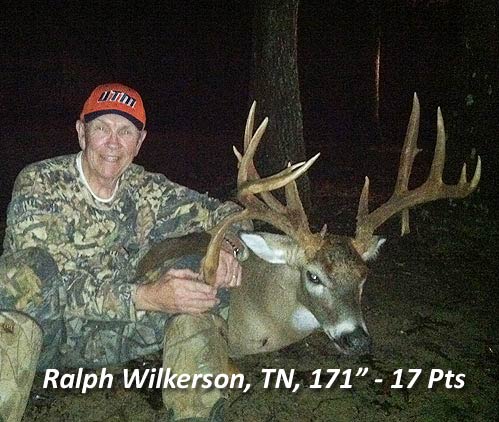 Tennessee Hunting Terrain & Habitat
As you can see on the map below, TN is divided into 4 hunting regions.  These are geographic areas as well and a logical way to divide the state for conservation and hunting season purposes.  Region I is to the west and includes the boundary of the Mississippi River.  Excellent hunting is available in this are – especially waterfowl, as this is part of the Central Flyway.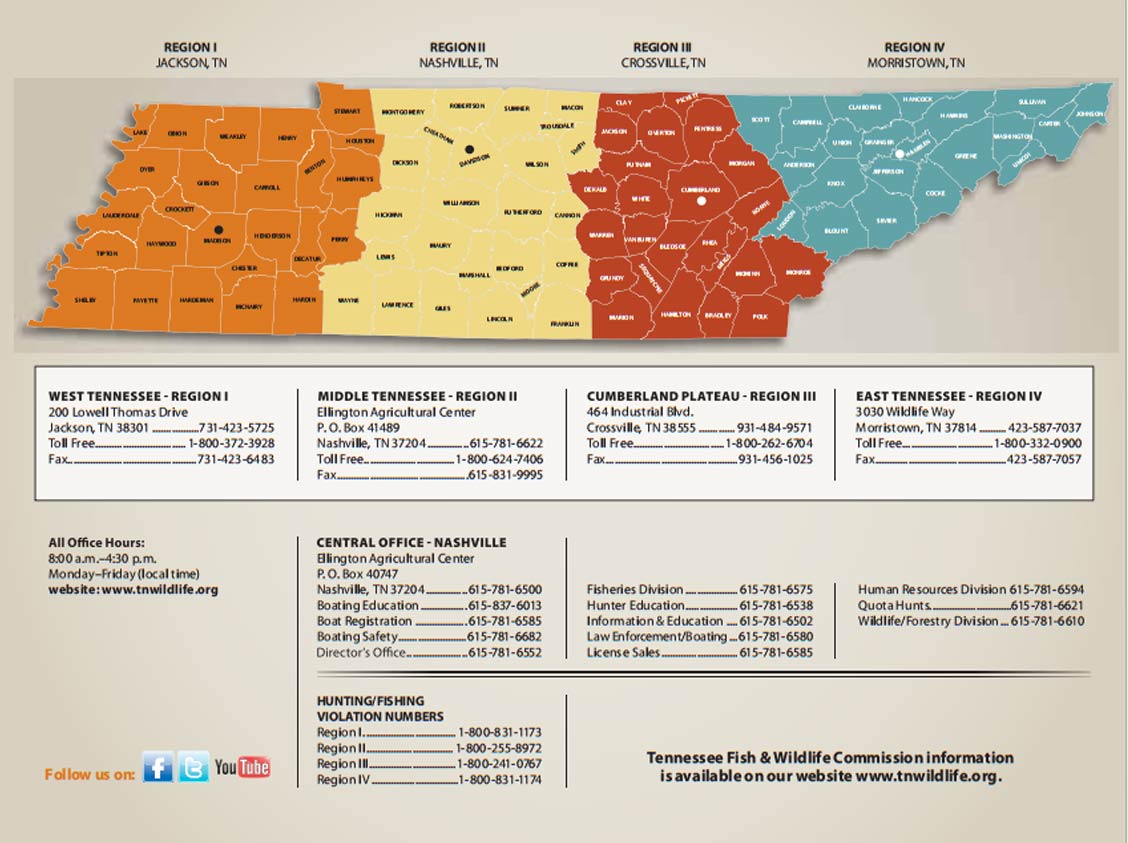 Region II is rich in natural forest including hardwoods and pines, beautiful farms and ranches.  Again, excellent hunting with abundant sources of food and water for wildlife.
Region III is called the Cumberland Plateau – for the Cumberland River.  This beautiful area has rolling hills, rivers and streams and elevated foothills of the Great Smokey Mountains.  Not only is this excellent hunting area, but hiking, rafting, photography, and full of family attractions and adventures.
Region IV is the northeast part of the state – beautiful Smokey Mountains with breathtaking vistas, trout-filled streams and rivers with incredible hunting opportunities.  The entire family will want to come hunting not want to go home!
Tennessee Hunting Licenses & Regulations
The laws for hunting preserves are different – so be sure to consult your Ranch or Outfitter for details.  Hunting licenses go on sale in February and last till the next February.  These can be obtained at the Tennessee Wildlife Resources Agency website.  Archery deer season starts late September and then gun hunts start mid-November and runs through the first week in January.
Turkey season starts early April and runs through mid-May.  No more than 1 a day, and 4 per season.
Fall Black Bear hunts in East Tennessee are early October and end late December.
Tennessee Hunting Tidbits
Elk, Red Deer, Bear – all available to hunt in TN!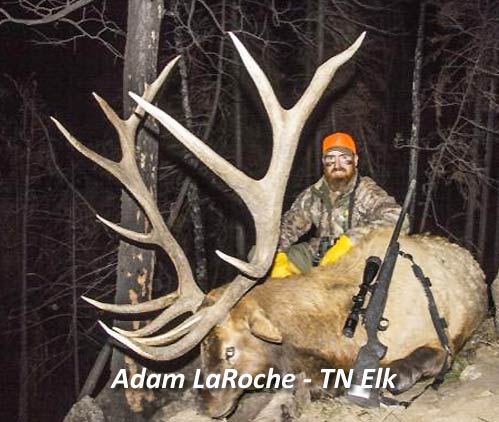 TN offers a perfect habitat for game preserves – many species of ram, deer, hog and goat thrive in Tennessee!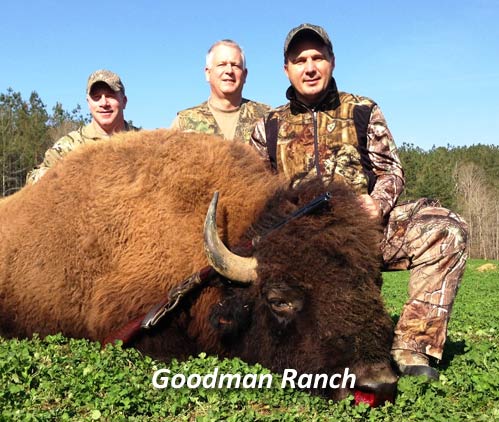 TN is a great choice for family trips – something to see all over the state!
Great Smokey Mountains is home to Gatlinburg, Dollywood and Sevierville, TN – all within a short drive of incredible hunting opportunities.
Hog hunting is a fun adventure and can be done all year!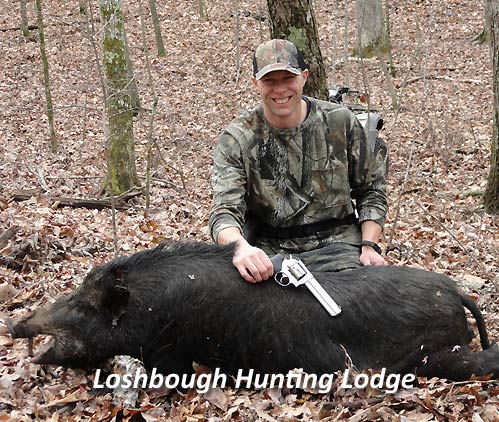 West TN is part of the Central Flyway – excellent waterfowl hunting!
Fantastic fishing in TN's rivers, lakes, and streams!