WE PAY THOUSANDS TOWARDS YOUR NEXT GUIDED HUNT!
ZGF will pay for your 5 to 10 day fully-outfitted hunt as a ZGF member.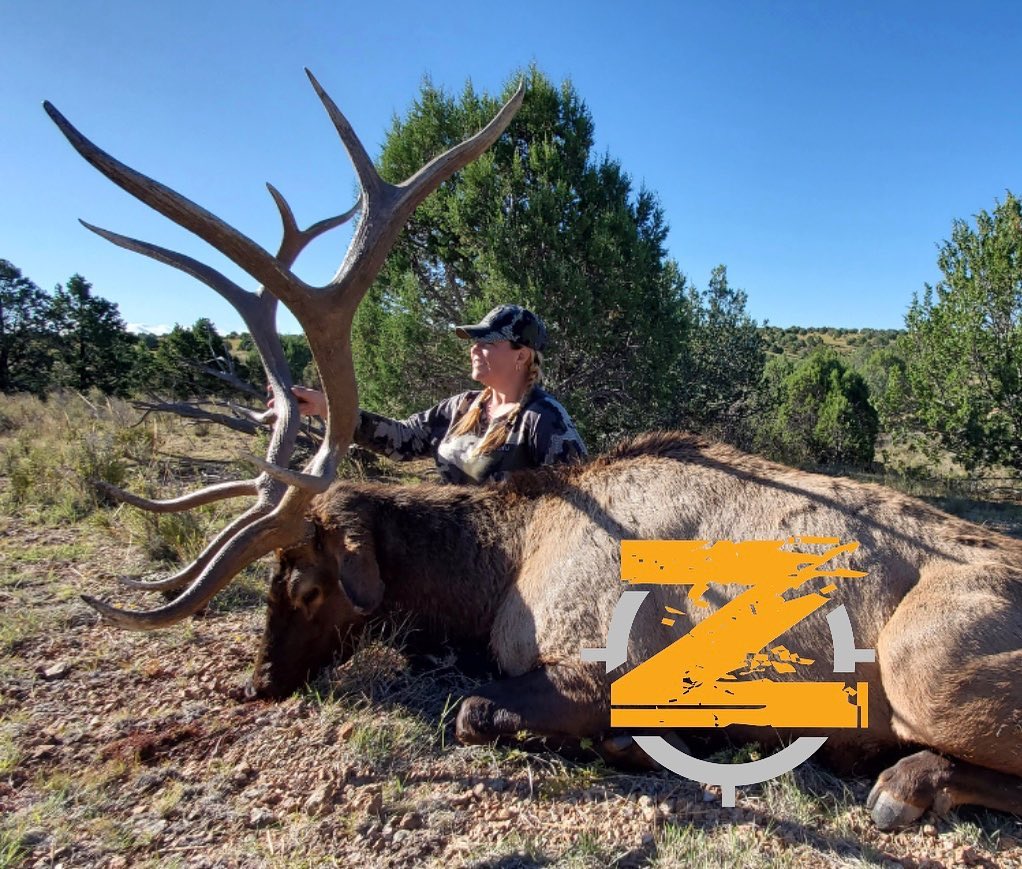 What We Do:
Zero Guide Fees is an innovative company who pays thousands of dollars towards their members guide fees for a small annual membership fee. The difference for ZGF members is thousands in savings on top quality guided hunts in Arizona, New Mexico, Nevada & Utah.
Why Choose Us:
Zero Guide Fees is a ONE STOP SHOP that not only gives you thousands of dollars towards your guided hunt but also gives you unlimited consultation, a full application service, insider information with first hand outfitter knowledge and real time text & emails alerts. ZGF does all this and more with a small yearly membership. Getting drawn for a premium hunt in the west takes planning and patience and Zero Guide Fees makes the opportunity of a lifetime obtainable for anyone through this innovative program that truly is "the next generation in outfitting!"
Who We Are:
Zero Guide Fees is comprised of two primary founding members as well as many key people who have helped make this program a reality. Like most hunters, we too, have wanted to go on outfitted hunts and just didn't have the funds to do so. So we created a program that allows anyone, with any budget, the ability to have a fully outfitted hunt without having to sell the farm to do it. It is our belief that quality outfitted hunts CAN be affordable to everyone under the Zero Guide Fees Program and that this program will allow more people and younger people to experience the sheer euphoria of a guided trophy hunt in the West.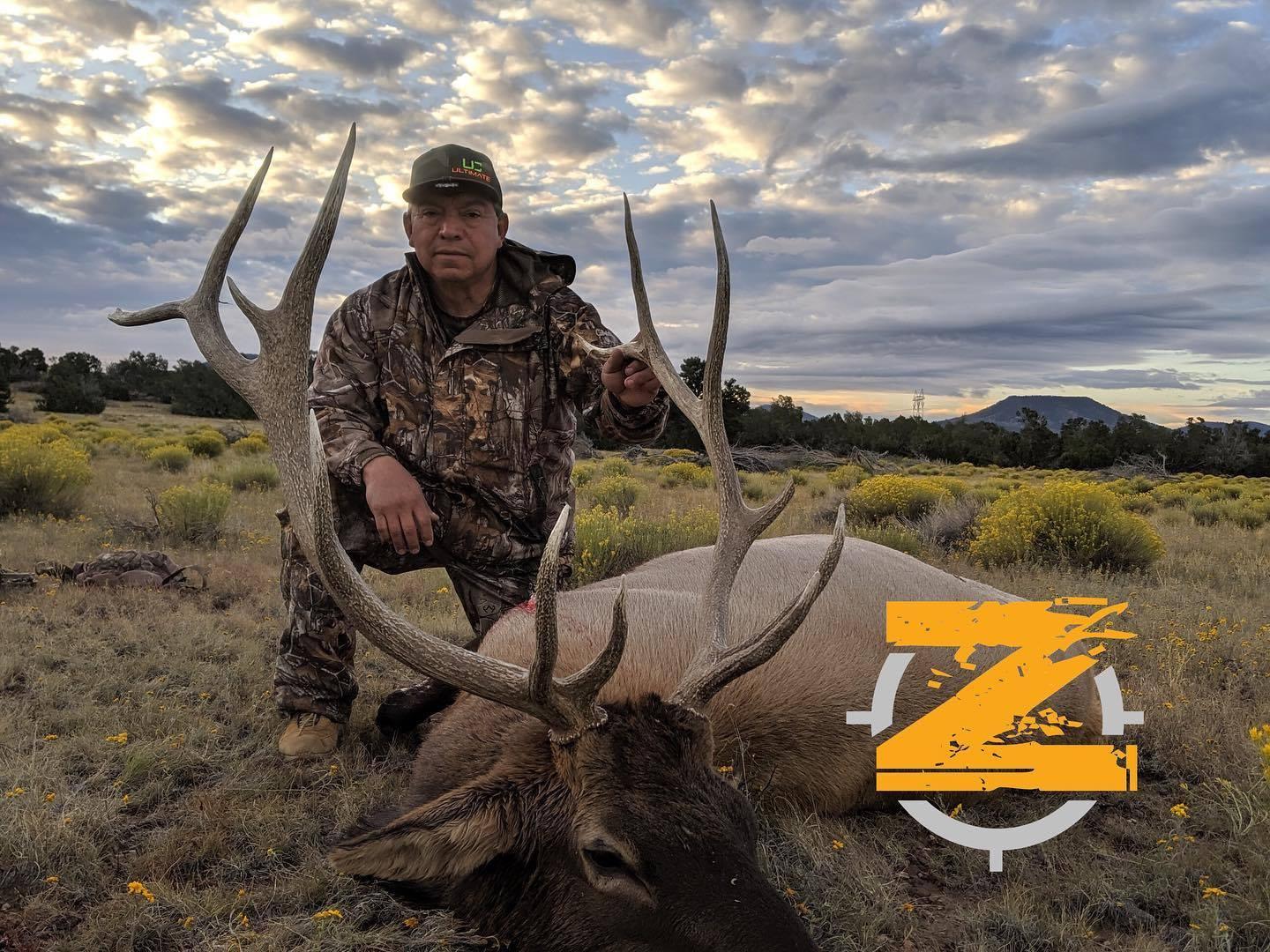 ""Dont waste your bonus points on getting drawn and not having a successful hunt. Especially when the membership fee is less than a months worth of gas in your truck."

Heather Hyde – Prescott, AZ"

Heather Hyde, Prescott, AZ
"" I was so happy I signed up with Zero Guide Fees two years ago! I got a five day fully guided hunt on the Arizona Strip! The guides were awesome and I shot the biggest buck of my life! I would recommend Zero Guide Fees to any serious big game hunter! It's the best money you'll ever spend!"

Jedd Jones – Alburquerque, NM"

Jedd Jones - Alburqueque, NM
""ZGF provides away for those who want to maximize their hunt but cannot afford to pay expensive guide fees.My son Brasen"s 400″ bull is a testament to that!"

Stan Durkalec – Cottonwood, AZ"

Stan Durkalec - Cottonwood, AZ